Every year, I look forward to directing you to Lori-Anne Cohen's gorgeous jewelry.  Her one-of-a-kind necklaces, bracelets, and earrings are all show stoppers, and I always want one of everything in her store.  All the items I've bought from her are well made, sturdy, and simply gorgeous, and when I wear them out, I always get compliments.
Now, you can wear her collection at 10% off, through December 31.  Just use the code LANE2014 when you shop, and you'll save.
Now for some eye candy.  You can click on the images to shop, or go straight to Lori-Anne's JewelryMaven store on Etsy.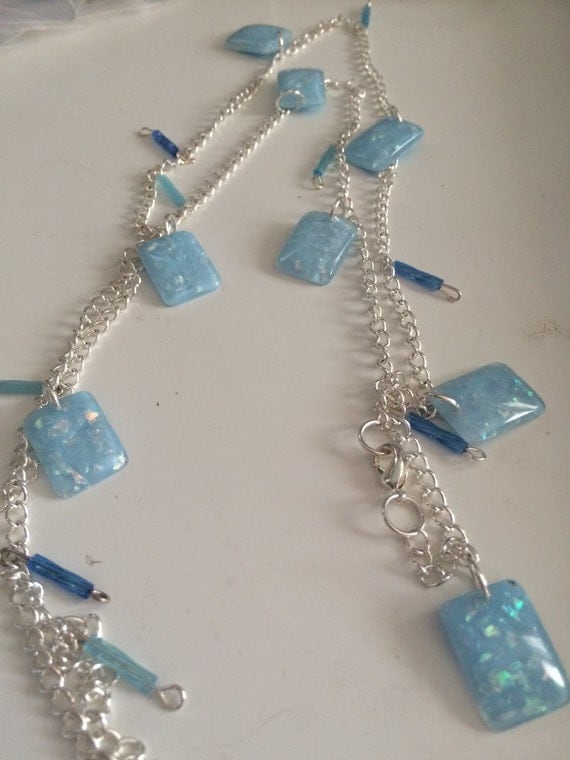 Also, remember to grab a copy of A FAIRYTALE FOR MOTHERS for your mom's stocking, and
A copy of MILKED for your favorite new parent.